Here you will find the list of objective book for preparing NTPC diploma trainee exam, by practising these books you will get some confidence to clear the exam.
Technical section:
1.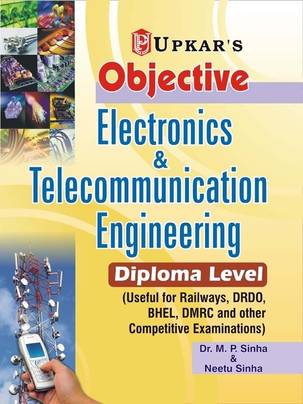 This book is useful to learn and practice basic questions,Some of the topics explained in this book are Applied Physics, Basic Electricity, Instrumentation and Measurements, and Electronic Analog Circuits which are most important in all competitive exams.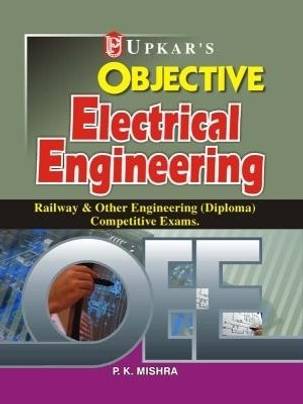 This book useful for all competitive exams for electrical engineering background, the concepts included are
1. Basic Electrical Engineering
2. A. C. Circuit
3. D.C. Generator and D. C. Motors
4. Illumination
5. Electrical Heating and Welding
6. Electrolysis and Storage Batteries
7. Alternator
8. Power Plant Engineering
9. Instruments and Measurements
10. Control System
11. Industrial Drives
Aptitude and reasoning section
I already posted the best books for aptitude and reasoning for competitive exams, check our post
NTPC recruits Diploma candidates every year, the selection process consists of the online written test followed by Interview, here we are going to give you the details of syllabus for the branch Control and Instrumentation, Electrical.
The ECE peoples can also apply in C&I disciple.
The test will be in two parts. Part-I will be Knowledge Test and will consist of 70 multiple-choice questions of respective discipline.
Part-I:(Technical)
For Electronics:
Most of the questions will ask from
Electronics and devices,
Digital electronics,
Microprocessor,
Communications,
Electronics Instrumentations,
Signal and systems,
Basics of mathematics,
Control systems,
Electromagnetic fields.
Computer Networks
For Electrical:
Power systems,
Basics of Electronics ,
Electrical Circuits & Analysis ,
Electrical Instruments & Measurements,
Electrical Machines,
Power Electronics,
Control systems,
basics of mathematics.
Part-II
will be Aptitude Test and will consist of 50 multiple-choice questions on
There will be 1/4th mark will be deducted for each wrong / multiple answered question
.The Technical syllabus is not given by NTPC company that one expected by us based on previous papers to give an idea to you.
Nowadays most of the competitive exams are conducting written exam online, so practice and prepare your self through our new website:
www.eqans.com