Best NTPC diploma trainee exam books (100% Job Guarantee)
Here you will find the list of objective book for preparing NTPC diploma trainee exam, by practising these books you will get some confidence to clear the exam.
Technical section:
1.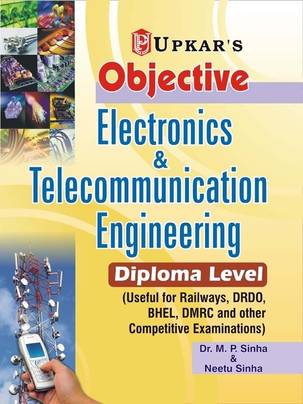 This book is useful to learn and practice basic questions,Some of the topics explained in this book are Applied Physics, Basic Electricity, Instrumentation and Measurements, and Electronic Analog Circuits which are most important in all competitive exams.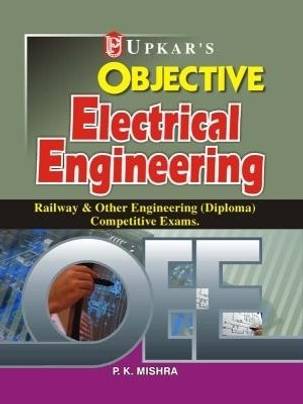 This book useful for all competitive exams for electrical engineering background, the concepts included are
1. Basic Electrical Engineering
2. A. C. Circuit
3. D.C. Generator and D. C. Motors
4. Illumination
5. Electrical Heating and Welding
6. Electrolysis and Storage Batteries
7. Alternator
8. Power Plant Engineering
9. Instruments and Measurements
10. Control System
11. Industrial Drives
Aptitude and reasoning section
I already posted the best books for aptitude and reasoning for competitive exams, check our post